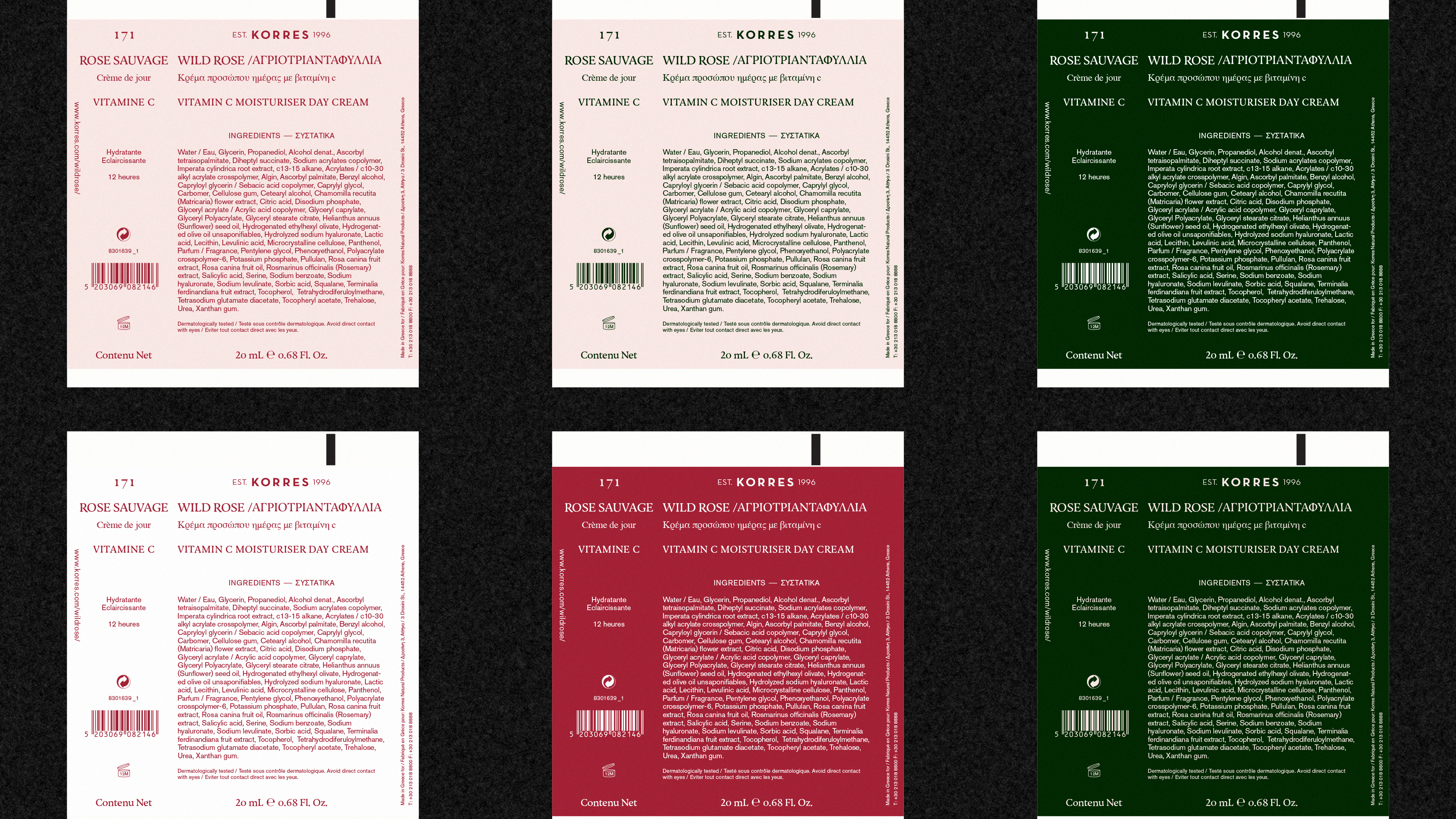 Internationally brand with good quality grooming products at an affordable price with the help of organic greek flora.

IDENTITY REFRESH & ART DIRECTION
Sophisticated and spirited design with a touch of the superatural. The concept works to create a style that is structurally united as much as it is individually engaging, by using a consistent and creative method for different product types.